Growrr
What are you looking for?
Have a discord account? Join our official discord server and chat with the community!
Hello Growtopians, We're currently hosting a huge giveaway x3 Discord Nitro giveaway (with boosts) & x3 Diamond Lock on our Instagram page we will be choosing 3 different Growrr instagram followers using a randomizer. Make sure to join the giveaway the winners will be announced once we reached our 350 follower goal. Good luck everyone!
Recently Reviewed Services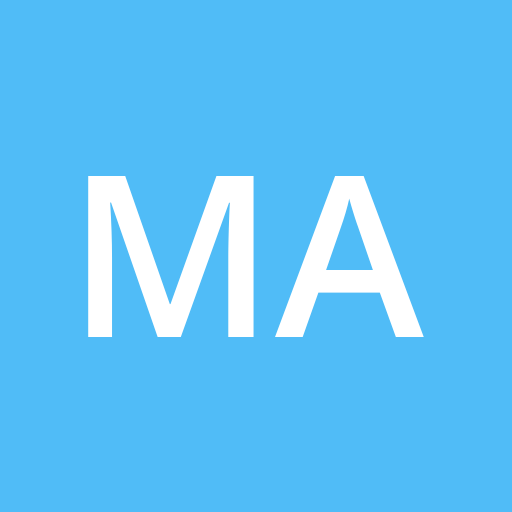 Discover
Explore more services with these newly made services.