Growrr
What are you looking for?
I will make you a black and white pfp
Description
Hello!
I will turn your GT character into a black and white profile picture using a palette of black and white colors. This is not what you think it is like old-style 90's black and white but every clothing will literally be filled with a shade of either black or white.
This is inspired by the default Growtopia Forums buddy profile picture.
You may also order outside of Growrr by DMing me on my Discord — Jimp#6969 (for those who does not want to wait and deposit world locks in their GS pay accounts or doesn't have an account). This is a pay first before product service.
Outside of Growrr Order Count: 2 Growrr Order Count: 3
About the seller
bedtimeOnline 2 days ago
local_shippingLast delivery was 17 days ago
Reviews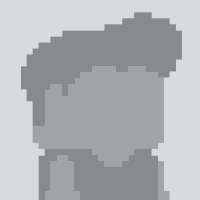 sentx-6887
- February 06, 2021
i really like it simple fast and good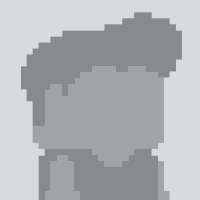 Cloow-4878
- February 08, 2021
Thank you ! its really cool ! pog
Yo56789
- February 09, 2021
Very quick oh and looks very very good would 100% order again :)
FooFooCuddlyPoop
- February 14, 2021
Fast one day delivery and friendly seller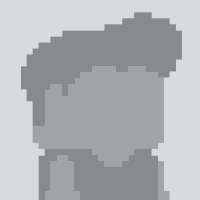 winnerskill
- February 16, 2021
Responsive seller very recommended
DarkKingRo
- February 19, 2021
Fast and Responsible. Recommend you to buy. Very polite to lol
I will use two colors to visually distinguish at least 2 parts of the body/set. Note: For more than 7 colors, please DM Jimp#6969 at Discord (price of 30 world locks).