Growrr
What are you looking for?
I will make Tangram art for your world
Description
Hey!
My name is Tangramboy, and my service provides quality Tangram Art for your world.
What is Tangram Art? Tangram Art is an art style usually made of Tangram Blocks, Black and White Blocks. You can see previous orders in images. __
PRICES
One letter = 2 World Locks (blocks provided) Max. character count per order: 15
Coloring = 5 World Locks for each letter (paint provided).
About the seller
bedtimeOnline 3 days ago
local_shippingLast delivery was a month ago
Reviews
BanyuBruh
- July 18, 2020
Neat Design, and Fast Building, Perfect!
Yo56789
- July 18, 2020
Very good service would order again.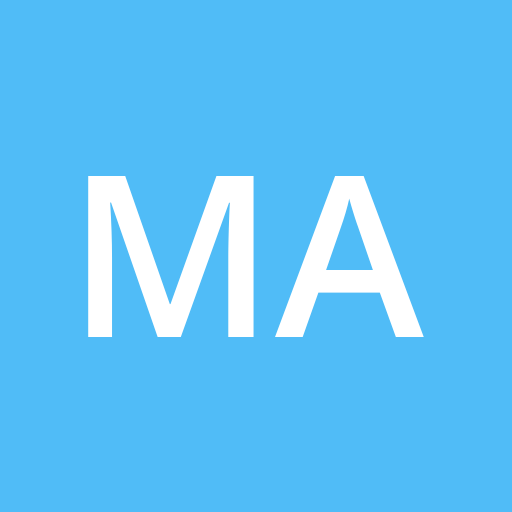 Matteu
- July 18, 2020
I would give 69,420 stars if I could, this is a great service. Really adds something to your world :D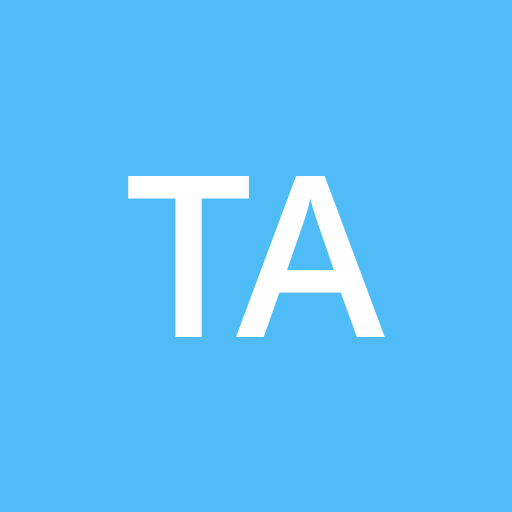 TatayMo
- July 20, 2020
10/10 would buy again *clap* *clap*
AAAAAAAAAAAAAAAA
- July 22, 2020
This is probably the best service on Growrr!
1016226
- July 24, 2020
best art i ever seen, pretty cool and nice. would buy again if need art
Yo56789
- July 29, 2020
Would recommend and order again :)
Lokean
- July 29, 2020
>>Very fast (◍•ᴗ•◍)✧*。 >>Responsive >>Keeps you up-to-date >>Faster than the speed of light
Yo56789
- July 29, 2020
Definitely would order again also finished 1 second before server restart :)
Zefiru
- July 31, 2020
Really good considering the price; definitely gonna recommend this to my friends if ever they need Tangram art :D
RRTORD
- August 30, 2020
Super quick service which completed in approx. 15 mins. Highly recommended as it was very good even though a little pricy.
MU3K-9738
- February 02, 2021
Nice and fast! Coud be a bit cheaper tho.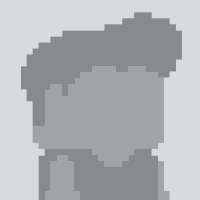 Cloow-4878
- February 09, 2021
BRUHHHHH ITS AWESOMEE ! ThankYou for making this great art in my world !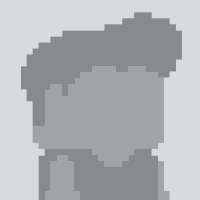 Cloow-4878
- February 21, 2021
AHAHAHAHAHAHA I FORGOT TO CLAIM ORDER, SORRY TANBOY BUT STILL, IT'S A MASTERPIECE ! THANKYOUU
Use this for a normal Tangram art!