Growrr
What are you looking for?
The seller of this service might be inactive, their last recorded online was 2 months ago
I Will Clear your world or Farm
Description
I can clear worlds or harvest and break blocks
2 Packages available Please choose 1 Below!
Dream catcher staff available for Harvesting (more blocks) !
About the seller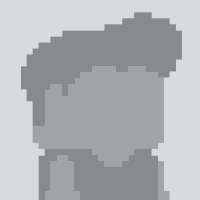 bedtimeOnline 2 months ago
Clear world / Break farmables